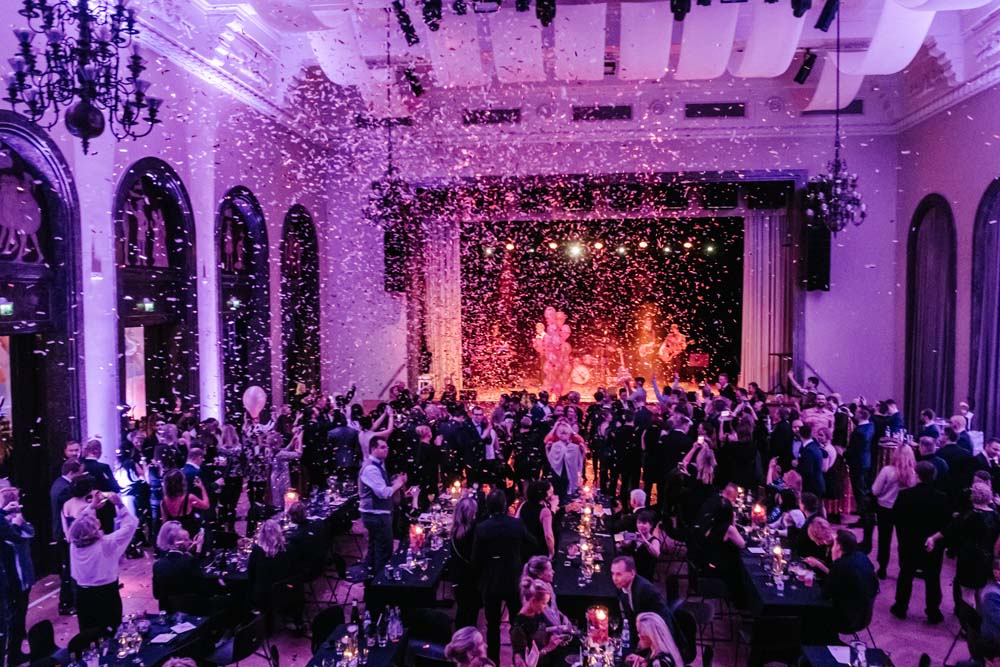 10 Dec

WORKING AT SOUPSTER

Soupster Family has full-time and part-time employees in the restaurant and event industry such as waiters, chefs and managers at different types of restaurants, financial management, marketing and communications professionals, and motivated salespeople. We have over 300 people in our Soupster Family and our family size is constantly growing. As the corporation grows, it is especially important for us to maintain a family-like mindset where we do things together and take care of each other. Our activities are guided by our shared values.

Every member of Soupster Family is valuable and does a great job. We want to prove this by rewarding one of our employees every month. Soupster employees may nominate an employee who has been particularly committed to Soupster Family's shared values. The employee of the month will receive a 500 € salary bonus for that month.

Fun – Caring – Constant development
Soupster Family values are Fun, Caring and Constant Development. Our employees developed the values in a workshop in the early 2000s. At Soupster, our values are not just fancy words, they serve as guidelines and we strive to put them into practice in our daily lives.
Fun means having fun with colleagues and clients and spreading a good feeling in and around the workplace. We want to bring joy and smile into our daily lives with even the smallest deeds. In addition, Soupster Fun Club hosts fun activities for our employees once a month. For example, in October we had a bowling evening and in November we arranged seats for the Jokers match at Hartwall Arena. We also have our own wine club where we dive into the wonderful world of wines with the guidance of Pekka Koiranen, Finland's first sommelier.
Caring means taking care of our colleagues and caring for our own work. We are all professionals in our industry who value what their work looks like. We hope to be able to spread the message of modern hedonism and to capture the passion for great experiences around us. In addition to Soupster Fun Club, we have Soupster Sport Club, which takes care of the athletic side of our employees and organizes monthly sporting activities. For example, in the summer we had a baseball club and in November we organized a yoga class.
By Constant development we mean that we strive to do one thing a little better every day compared to yesterday. In addition, every month, we hold a development meeting with the managers and together review restaurant operations. We think together on what we could do better than before.
Are you the next member of Soupster Family? Feel free to apply to work with us! We are constantly looking for top employees for various positions within our corporation and you can find all the open jobs on our career site.