28 Oct

SOUPSTER CATERING ONLINE SHOP – AFFORDABLE AND EASY CATERING FOR YOUR PARTY

Do you love organizing parties, but cooking is not your strength or you simply do not want to spend your time in the kichen? Soupster Catering's online shop allows you to order catering easily and affordably for 20-200 people. We prepare food for catering in our restaurants around Helsinki, Espoo and Vantaa. We have put together a diverse selection of different catering menus from breakfast to street food to cold buffets to satisfy your needs.

Soupster Catering's online shop is a good choice if you only need food for your party. Ordering catering through our webshop is affordable, as you do not have to pay any side costs, such as staff costs or a deliery fee, in addition to the food. However, if your event is bigger or you want a customized menu, comprehensive party services, delivery or staff for your event, Soupster Catering will serve you through a quote. Our catering menus are available for the price shown online only through the web shop, if you're looking for delivery and staff, the price will vary.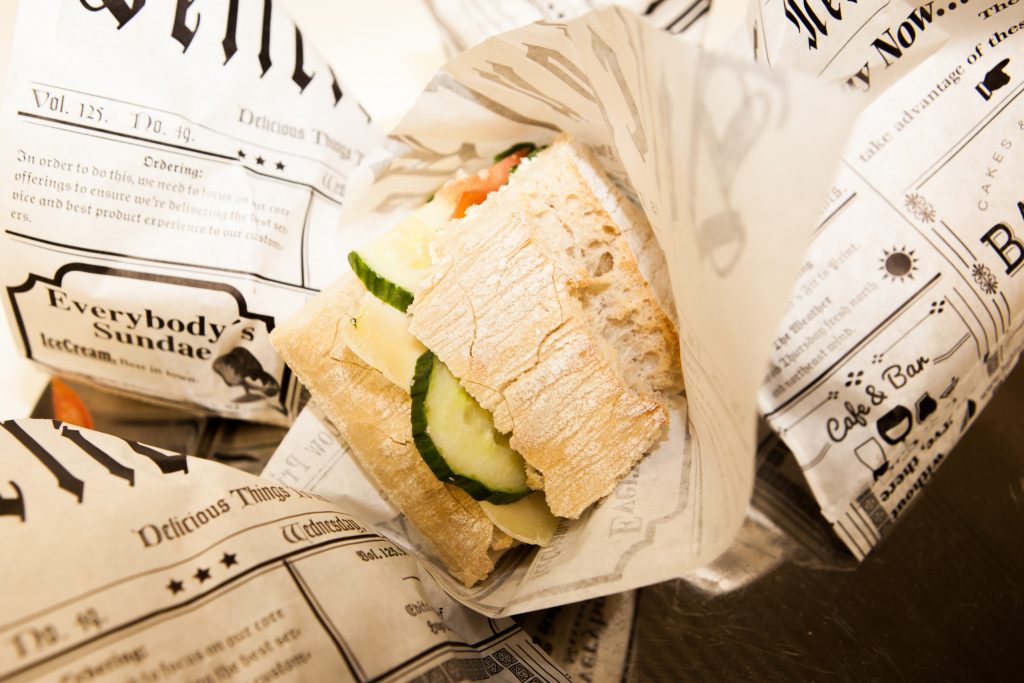 How does ordering catering through our online shop work?
Simply: just choose the menu and restaurant you want to pick up your food from, pay online and pick up from your nearest restaurant without any extra cost! Start ordering by checking out our online shop's catering menus. There is a wide selection of options from breakfast to street food! For example, the Dylan Salad Buffet could be served at a 50th birthday party and burgers with side dishes could be served at a housewarming party. There are plenty of options for all kinds of occasions!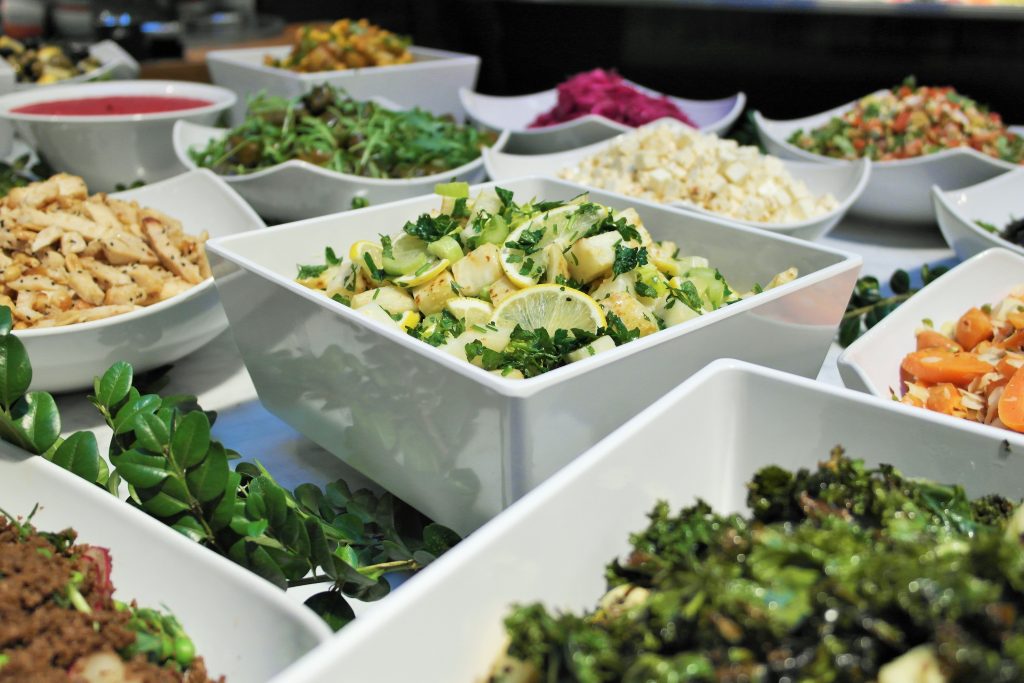 Our catering restaurants
After selecting the menu, you need to decide which restaurant you want to pick up your food from. Catering food is made in our restaurants around Helsinki, Vantaa and Espoo. When choosing a restaurant, please note the times when food can be picked up which vary according to each restaurant.
There are several restaurant options in Helsinki. Both Block by Dylan and Dylan Marmoripiha are located in central Helsinki. Dylan Böle is located in Pasila, Dylan Kottby in Käpylä, Dylan Milk and My Lunch in Ruoholahti. In Espoo we have two options. Dylan Lepuski in Leppävaara and Dylan Keilalampi in Keilaniemi. In Vantaa, catering is prepared by Dylan Tiksi in Tikkurila.
Things to consider when you place a catering order online
After selecting the menu and restaurant, you should choose for how many people you'll order the menu for and the date you want to pick up the food. At the same time, you can add desserts and napkins to your order, as well as disposable tableware that include a plate, fork and knife. Please note that the order must be made at least 4 days before the scheduled pick-up date so that the raw materials can be ordered on time and due to shift scheduling. Foods are paid at the online store when you make your order, we've also got a  billing opportunity coming for companies!
The food must be picked up from the restaurant at the agreed upon time or you can alternatively order delivery through a courier service. We recommend using Finnish emission-free A2B transport. After that, you are ready to celebrate in peace, as you can count on our menus being delicious and of high quality. After the party, our serving dishes should be returned to the restaurant from which you collected the food from within two business days.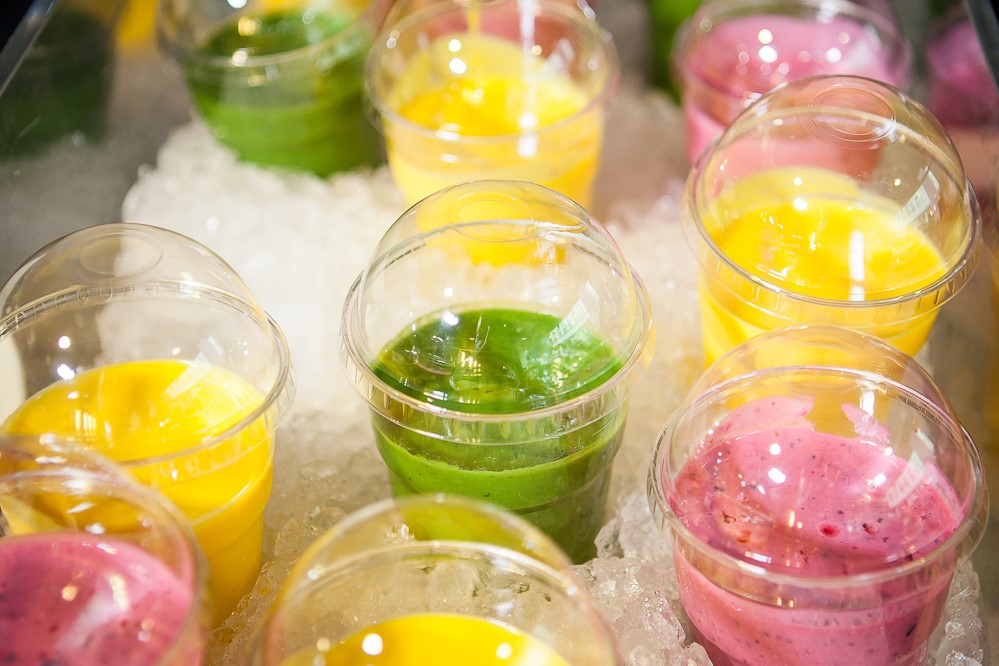 Did you get interested in our catering online shop? Explore our menus and restaurants and let's make organizing parties easy, inexpensive and fun together!