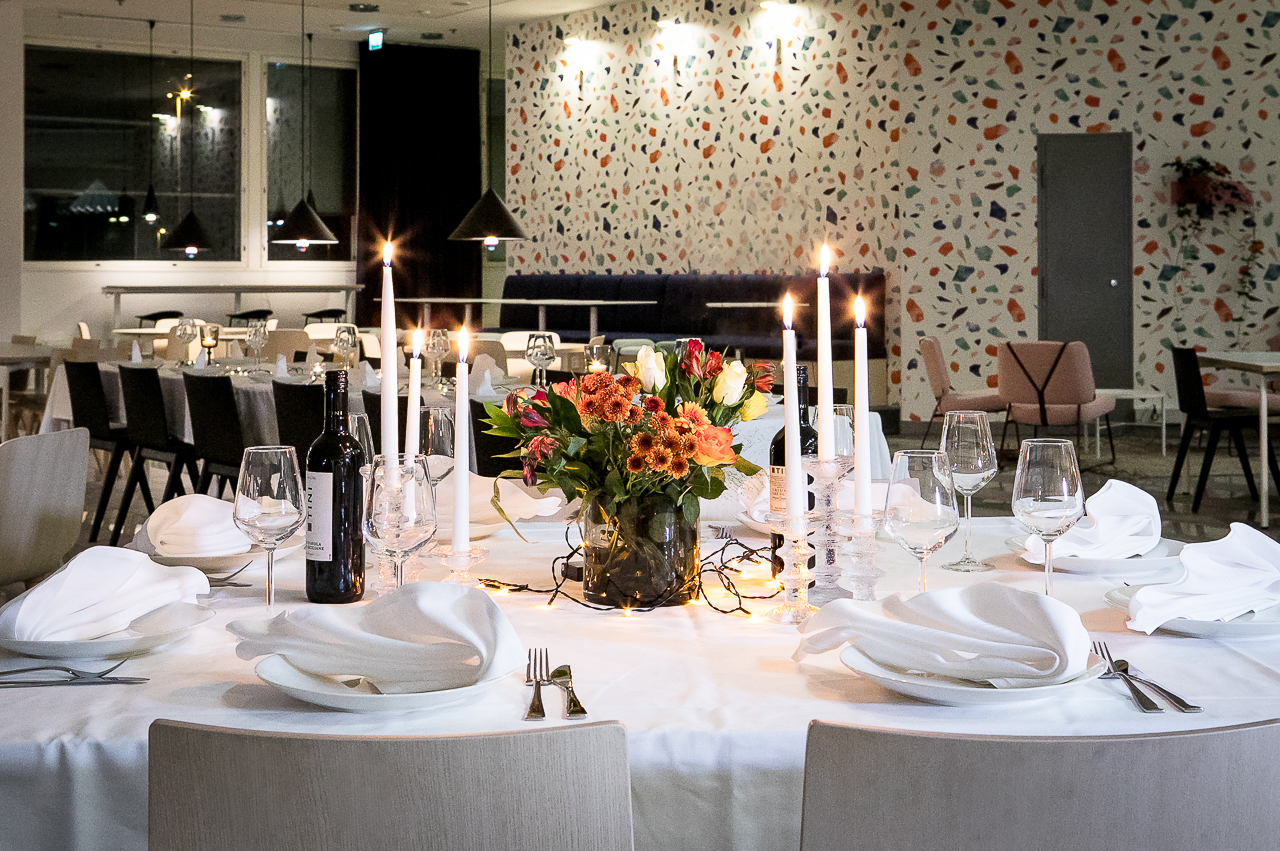 12 Dec

EVENT IN ESPOO – SOUPSTER'S VERSATILE EVENT VENUES IN ESPOO

Are you organizing a party and looking for an appropriate event venue in Espoo? Soupster Family's restaurants provide a great setting for private events, and catering is always organized conveniently from that restaurant. You can arrive relaxed at the event venue, when you know that we take care of the arrangements.

In addition to Helsinki, we also have event venues in Espoo. Our restaurants Lucy in the Sky, Dylan & Friends and Dylan Lepuski provide the perfect setting for larger corporate events in addition to more relaxed private parties. Below you will find brief descriptions and key information about our Espoo event venues.

Catering can also be arranged at your own event venue in the Espoo area. Your options are either Soupster Catering's online shop or Soupster Catering. Soupster Catering's online shop is a good choice if you only need food for your party. Ordering catering through our webshop is affordable, as you do not have to pay any side costs, such as staff costs or a delivery fee, in addition to the food. In the Espoo area, online shop catering food can be picked up from Dylan Lepuski or from Dylan & Friends. However, if your event is bigger or you want a customized menu, comprehensive party services, delivery or staff for your event, Soupster Catering will serve you through a quote. Our catering menus are available for the price shown online only through the web shop, if you're looking for delivery and staff, the price will vary.

Lucy in the Sky, opening in January 2020 sits on top of Accountor Tower, the historical landmark building towering over the area of Keilaniemi in Espoo. Lucy in the Sky is a beautiful new restaurant with amazing atmosphere and an even greater view. Lucy's glass walls provide views to all directions showcasing the best of the Helsinki region from diverse urban landscapes to natural parks.

The airy space can be rented out for private functions and provides several cabinets and spaces that can be booked for bigger groups. Lucy in the Sky is perfect for up to 112 people for a sit down dinner and up to 150 people for cocktail events. Lucy also has a Diamond Bar cabinet with a capacity of 50 people.

Seated: 112
Standing: over 140
Request a quote: lucy@lucyinthesky.fi
Dylan & Friends will open right on the shore of Keilaniemi in January 2020 on the second floor of the historic Raaden hammas, the current Accountor Tower. The large windows overlook the sea and the large terrace is available during summer time. The decor respects the spirit of the 70's building and light wood, fresh green and marble has been used.
The spacious restaurant can be adapted to a variety of occasions and events. Dylan & Friends sitting capacity is 250 and standing over 300 people. In addition, the restaurant is within easy reach of the Keilaniemi metro station.
Seated: 250
Standing: 350
Request a quote: keilaniemi@dylan.fi
Dylan Lepuski is located in Säterinportti, Leppävaara. Dylan Lepuski can organize a variety of events, whether it be a family celebration, a birthday party or a business meeting. The space is perfect for smaller parties or bigger events for up to 500 people (250 seated).
You can rent the entire restaurant for your use or just the Blue Room, which can accommodate up to 80 people. We are also dedicated to organizing the program, decorating and other additional services! In Blue Room you have a screen and also a microphone in the whole space.
Seated: 250
Standing: 500
Request a quote: lepuski@dylan.fi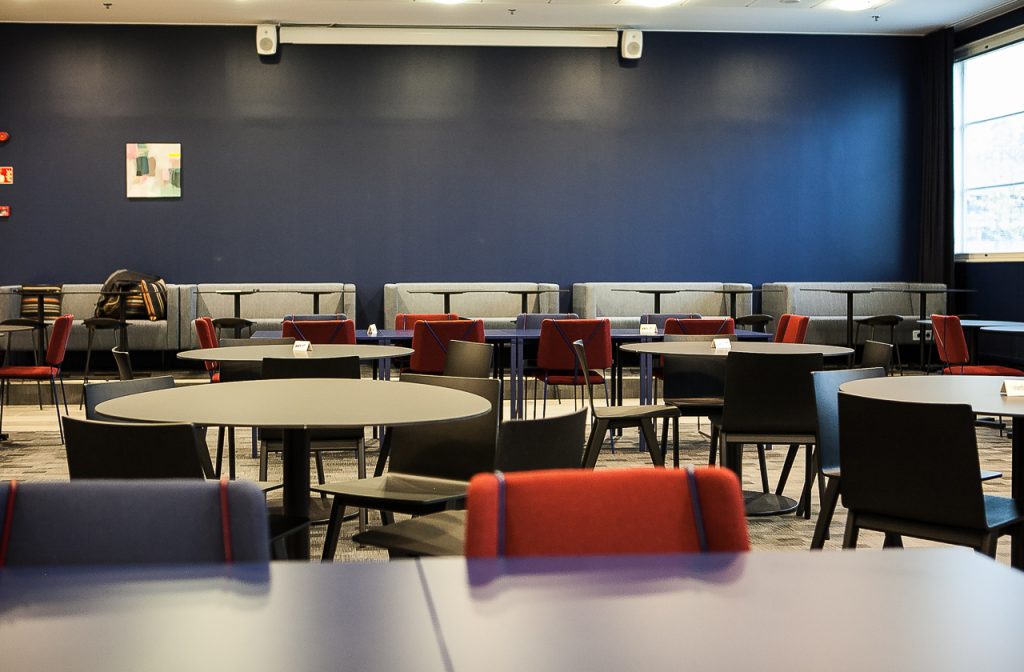 We will also be happy to help with the program and the decorations so that you can concentrate on the party! Request a quote – let's make an unforgettable party together.