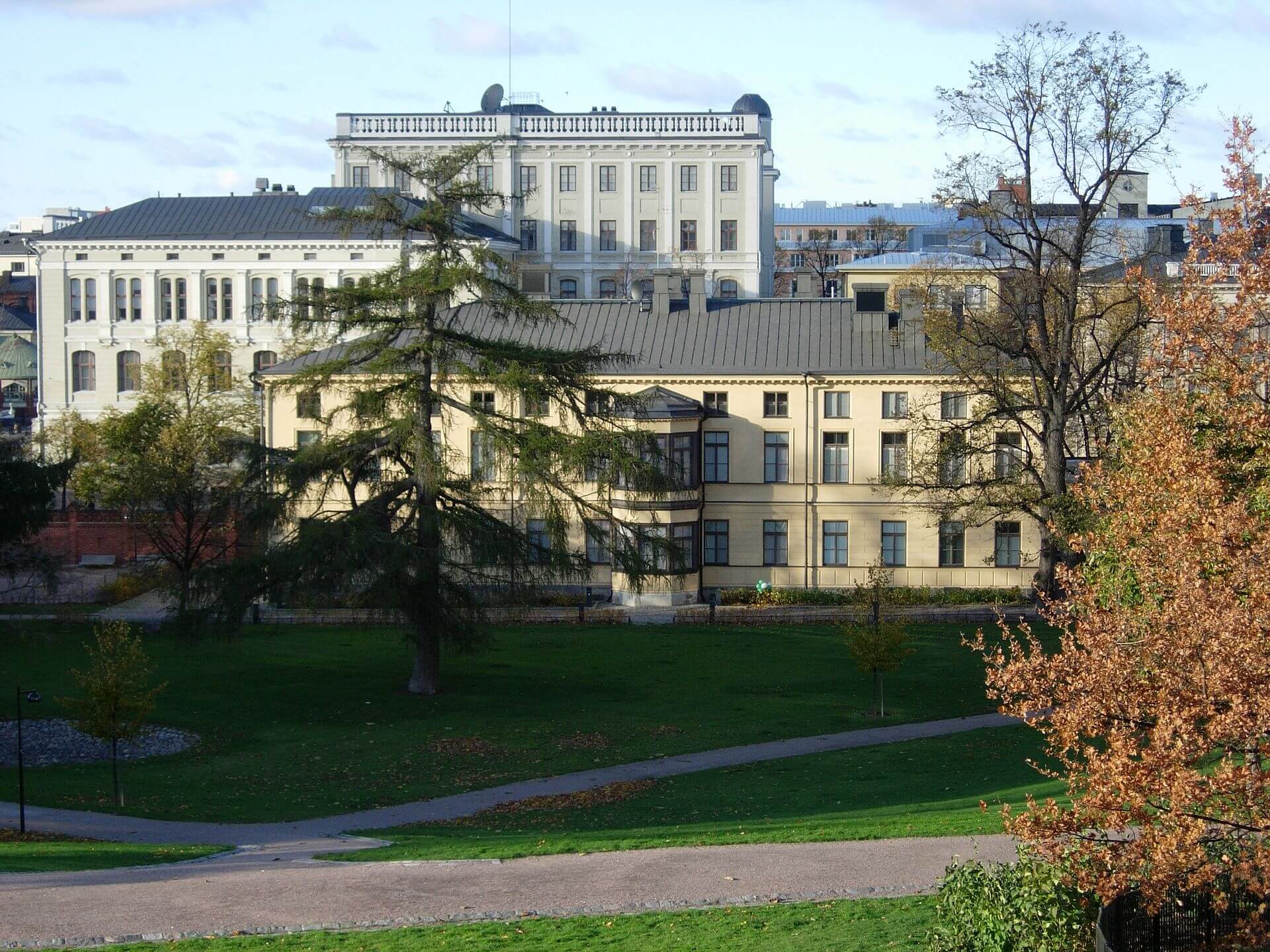 08 Apr

SINEBRYCHOFF ART MUSEUM'S VAULT CELLAR Pyydä tarjous

The Sinebrychoff Art Museum's vault cellar is a unique and atmospheric meeting room with free use of the museum's own meeting technology. Adjustable lighting helps to create the right atmosphere for having coffee.

Lunch time is 11 am – 3 pm, so the restaurant can be reserved for private use from 4.30pm after lunchtime.